Byaku




Posts

: 2


Join date

: 2016-06-28


Location

: Germany



I have the exact same problem!

LiamW




Posts

: 1


Join date

: 2017-04-22



No solutions to this issue? I see the same thing when creating maps on my AC Pro software. I'm able to create maps and upload them to my SD card and onto my Helix 5, but can't seem to save to my computer because the options are greyed out.

duster32




Posts

: 3


Join date

: 2017-07-19



On all of my Auto Charts I have the option to SAVE or SAVE AS so I cannot help with your specific problems. For me the save options are available regardless of whether I open an existing chart or create a new chart.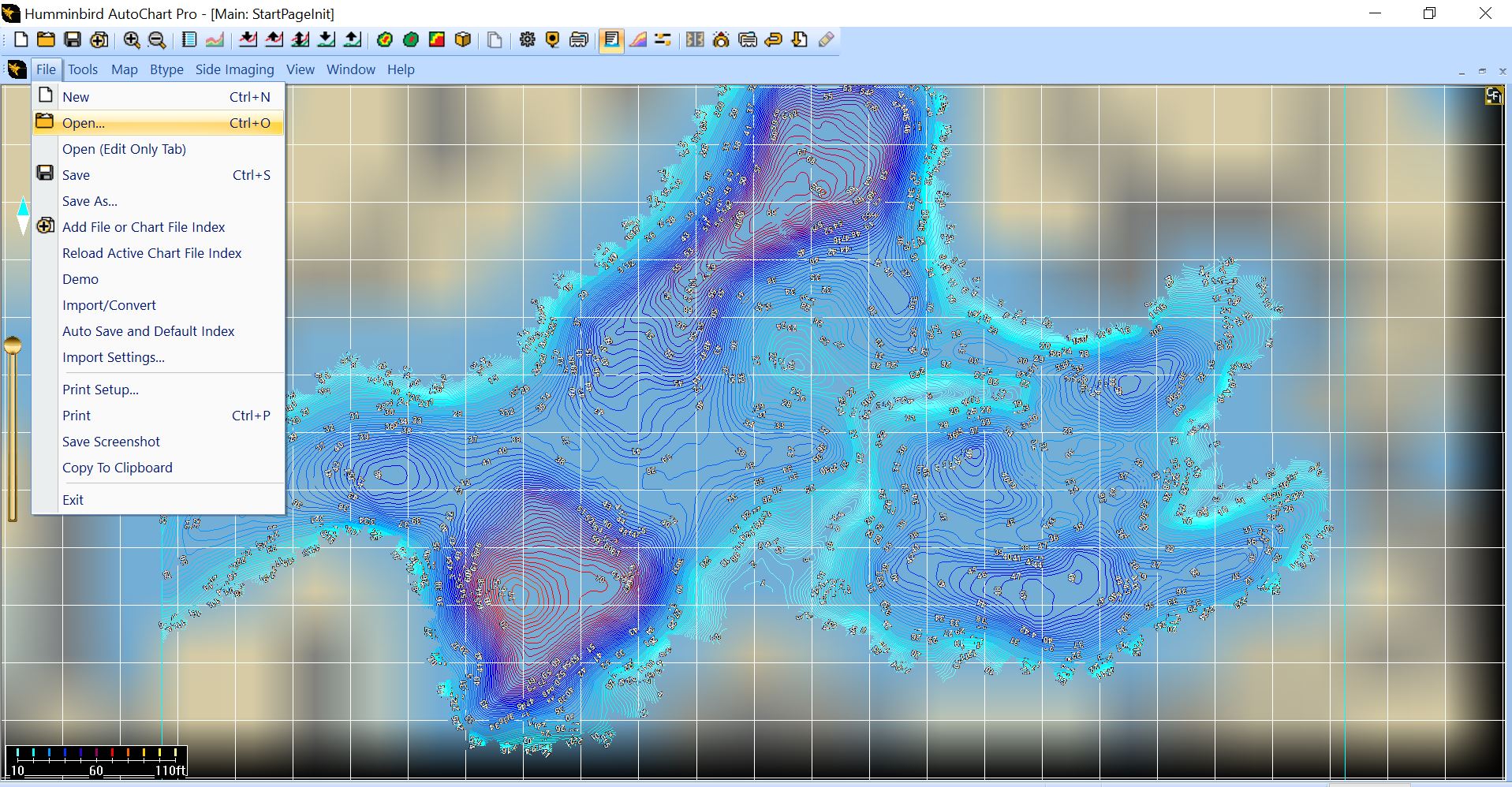 Have you tried loading the Auto Chart Tutorial files and see if the save options are available? The attached screenshot is from loading the tutorial files.

rbdavis3591




Posts

: 11


Join date

: 2015-07-15



When I try using the tutorial the save menus are active, but when I develop any of my custom maps from data I obtained myself there is no option to save...  Maybe a reinstall?  I'm thinking that won't work since the save is available in the tutorial.  Everything else seems to be working fine, I just can't save an .acd file.  Ideas?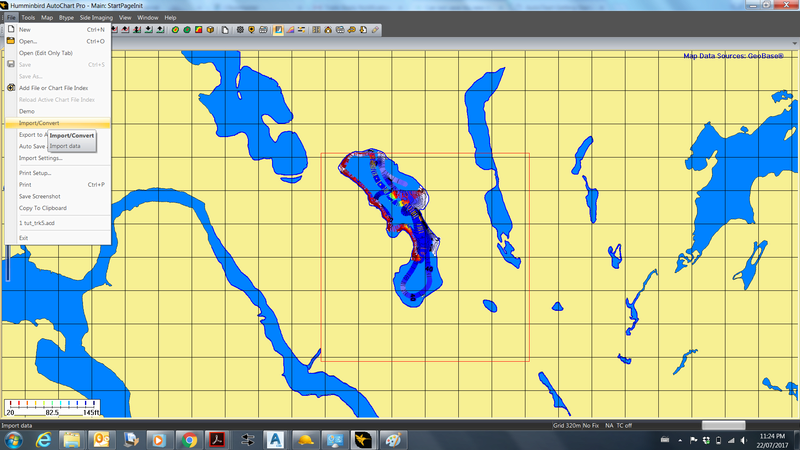 duster32




Posts

: 3


Join date

: 2017-07-19



Actually, I think I just figured it out.  Whether or not it's supposed to work like this who knows, but anyway, it seems the save and save as functions are not available when I'm dealing with raw data and making a map and lakemaster map from it.  When I track down the .acd file for said map and open it directly from there, all of the same data as before appears on my screen but now I also have the option of save or save as.  
If anyone can explain why I'd be interested.  Otherwise, hopefully this helps out others having difficulties with the save functions.

duster32




Posts

: 3


Join date

: 2017-07-19



When I was doing my testing I not only opened existing maps but imported and created new maps. In all cases I could save the maps.

Be interesting to see if the work around of opening the .ACD file solves other people problems.

rbdavis3591




Posts

: 11


Join date

: 2015-07-15




Similar topics
---
Permissions in this forum:
You
cannot
reply to topics in this forum